Marketing for Car Dealerships
Marketing for car dealerships
We understand that running an auto dealership is hard work and full of challenges. So, if you want to enjoy all the benefits of digital marketing without stressing about it, let us help you out! We help auto dealerships find their ideal customers online using a multi-channel strategy,
Bottom Line-We help auto dealerships get more customers, improve customer engagement, and boost their rankings on search engines.
On top of our normal services, we have some very special software that makes your company more profitable! It's a 100% Automated Way to market your 5-star reviews and gives you 100% control over how the reviews are branded and displayed.
Our RMS software streams your 5-star reputation to every page on your website. It gives your future customers the ability to call you from the 5-star review they are reading. This 1 simple 10-minute strategy alone could increase revenue in a big way. Let's just say this brings in a minimum of 4 new customers more than normal in a month and the lifetime value of each customer is 50k, and you create just 48 more customers over the year that would be an increase of 2.4 million in extra lifetime revenue. Now, combine this with all the other creative marketing angles we bring to the table and that increase in revenue goes through the roof!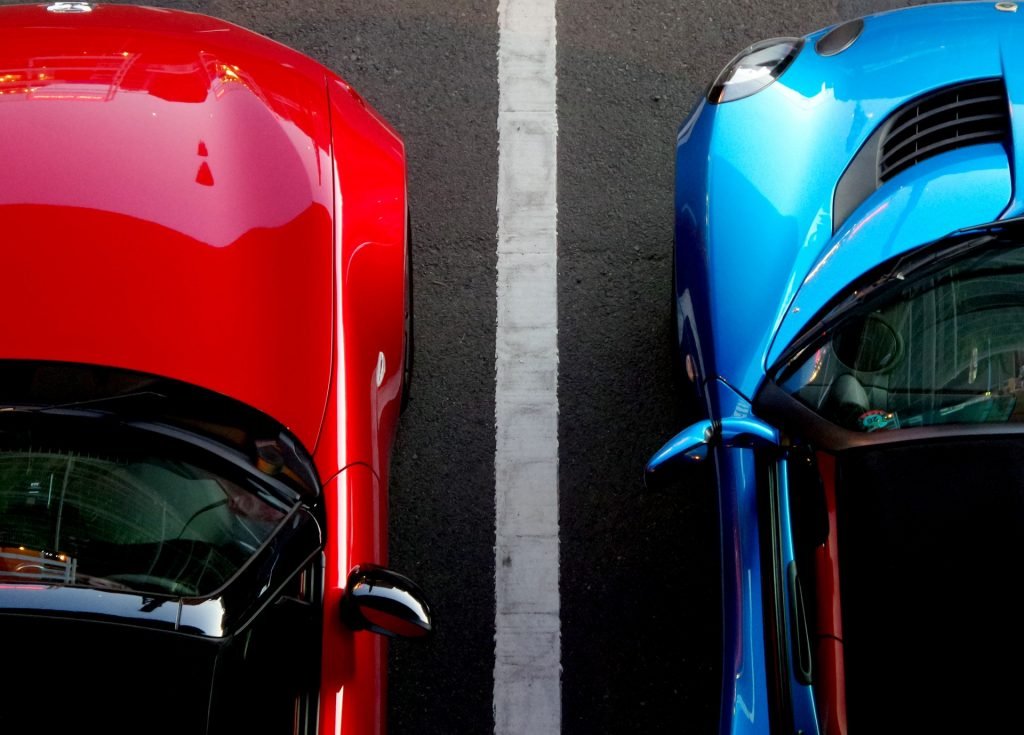 Marketing for car dealerships multi-channel
Automotive digital marketing is the process of attracting new customers through online means. The digital strategies for car dealerships can include email marketing, direct mail, Facebook ads, Google Adwords, etc. Here are some tips for successful automotive marketing. To improve the effectiveness of your digital marketing, you can incorporate the following strategies:
Marketing for car dealerships-Email marketing
Using email marketing to promote a car dealership is an effective way to expand your reach to potential customers and leads. Though it may seem old-fashioned and outdated, email marketing can help you reach a wide range of customers. In fact, it is relatively easy to collect email addresses of potential customers. This data can be obtained through your website or by referencing customers' email addresses. Here are some ways to maximize the efficiency of your email marketing campaign for car dealerships.
Your email database must include accurate information about your customer and prospect databases. Statistically, less than 10% of email addresses are accurate. As a result, it is important to regularly maintain your email lists. Email addresses quickly become outdated due to many reasons, including people moving, switching email providers, and opting out. Keeping your email database healthy will improve your deliverability and reduce spam complaints. The best way to maintain your list is to use email marketing software for car dealerships.
Marketing for car dealerships-Direct mail
While direct mail is an effective marketing strategy for car dealerships, many businesses struggle to measure the effectiveness of their efforts. Purchasing a list of potential clients or compiling data from your database is not enough to generate measurable results. Your direct mail campaigns must be timely, actionable, and targeted to generate the best results. In this article, we'll explain how to measure your direct mail marketing campaign's success.
A primary objective of direct mail marketing for car dealerships should be to increase sales. This should be achieved by promoting sales through the vehicle inventory. Direct mail is an effective way to drive traffic and improve CSI, but it needs to be carefully designed. If your mail pieces don't contain compelling content or are poorly worded, customers are likely to delete them. Make sure to learn as much as you can about email marketing so that your efforts will produce the highest possible results.
Marketing for car dealerships-Facebook ads
As the active shopping period for vehicles decreases, it is important for car dealerships to stay top-of-mind to convert leads into sales. Facebook Ads allows car dealerships to target both past customers and new audiences. Facebook has a unified audience for pages and publishers that includes more than 1.4 billion people. Moreover, it also allows car dealerships to remarket to previous website visitors. For instance, a recent website visitor might be interested in purchasing a car.
Car dealerships can create super-targeted ads that feature the current inventory on their Marketplace. Facebook machine learning makes this possible, allowing them to optimize their ads with vehicles relevant to those interested in buying cars. Creating ads for these ads is a simple yet compelling process. These ads can prompt potential car buyers to take action after viewing them. Moreover, Facebook's ad system lets users create and schedule retargeting ads until they convert.
Marketing for car dealerships-Google Adwords
Whether you have a showroom in your neighborhood or across the country, digital marketing will help you reach your target audience. Because people are relying more on their mobile phones, they can reach out to you from any location. Additionally, you can target customers based on age and location. These are key factors when using digital marketing to sell your cars. Here are some tips for digital marketing for car dealerships.
Use Google's geographic targeting to reach prospective customers near your dealership. The ability to target prospects by their location can greatly benefit your campaigns. Because many people don't drive more than 100 miles to purchase a car, targeting them locally will help you save money. In addition, you can also include your showroom's address in your ads. This will help you save money by avoiding targeting potential buyers who live far from your dealership.
Marketing for car dealerships-SEO
SEO for car dealerships is important to attract new customers, and it combines offsite and onsite optimization to improve your website's ranking and attract new clients. The average car buyer makes about 900 digital interactions, from viewing video test drives on YouTube to reading online reviews. This means that car dealerships need to make sure they're at the top of the search results to attract new customers. This means more car sales, and more profits for your dealership.
Fortunately, there are several important factors to consider when optimizing for car dealerships. First, remember that your target market is your local area. You likely sell new and used cars to that market, and you want to attract local customers. You'll need to rank for local terms, such as "used car dealership," and make sure that potential customers can easily find your business. The best way to achieve this is to focus on generating qualified leads and converting them into customers. Once you've gotten your site up and running, you can begin focusing on increasing your sales.
Click the schedule a call button and schedule a call today.