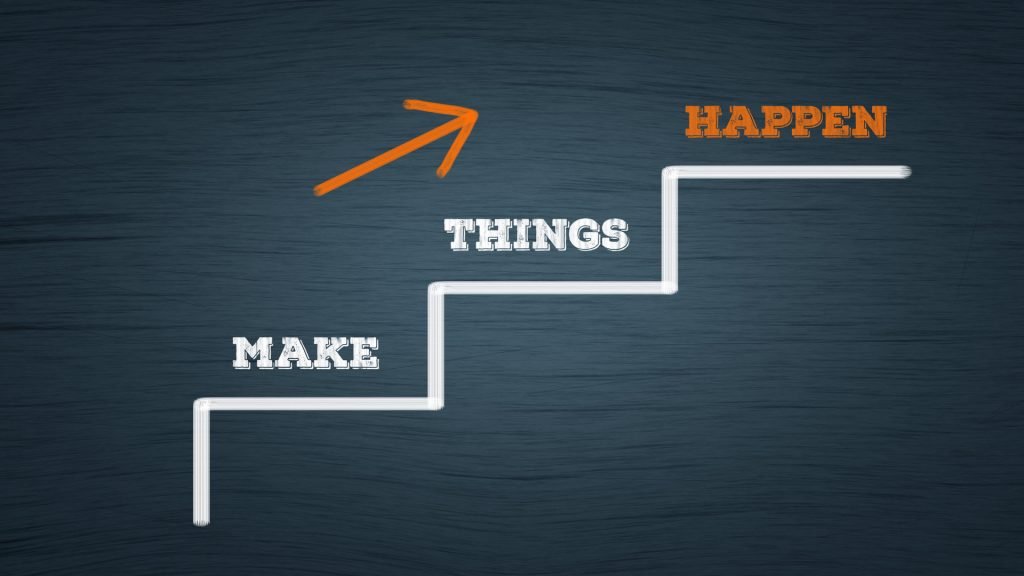 Marketing Services for Small Businesses
If you're looking for ways to market your own services, there are many options available. One option is to use social media platforms like Facebook, Twitter, LinkedIn, Instagram, Pinterest, Google+, YouTube, etc., where you can post messages about yourself and your services. Another option is to create a blog and share information about your services.
Another option is to join a networking group for small business owners. These groups often meet monthly at local coffee shops or restaurants. They usually feature speakers who offer tips and tricks on topics ranging from marketing to accounting to sales.
The last option is to find a marketing firm that specializes in helping small businesses grow. Many companies specialize in this area because they understand the challenges faced by small businesses. 
Fast Digital Marketing is one such firm. Our founder Thad Paschall stated his original business with what he had in life savings at the time and started a company from scratch and grew it from 0 revenue to 65+ million and then sold it for nine figures. He knows a thing or two about what to do and what not to do.
Fast Digital Marketing can help your small businesses develop a strategy, implement tactics, and measure results. We can also assist with branding, web design, advertising, public relations, and other areas.
 Are you looking to grow you business?
If you're looking to grow your business, there are two main ways to go about it:
1) Hire someone to run it for you. This option is great if you can find the right person which is an hard task these days.
2) Hire the Fast Digital marketing firm to help you grow your business. These companies specialize in helping small businesses grow through advertising, social media, public relations, and other methods. They often work with local businesses, so you may be able to find them locally.
The second option is usually better because it allows you to outsource many aspects of growing your business, including hiring employees, managing finances, and dealing with legal issues.