SEO Bronze Package
Monthly
$399.00
For local and niche businesses that are looking to get started. 25 Target Keywords 1 Blog Article Per Week On-Page Optimization High-Quality Backlinks We manage everything for you, top to bottom. Google Business Profile Optimization Detailed Website Auditing Technical SEO Optimization Google Business Profile Posting Daily Backlink Tracking GSC/GA Installation Blog Publishing On Your Site Backlink Management 24/5 Support Team Schema Markup Installation Daily Rank Tracking Flexible Reporting
SEO Silver Package
Monthly
$599.00
For competitive businesses in a saturated market or multi-location. 50 Target Keywords 2 Blog Article Per Week On-Page Optimization High-Quality Backlinks We manage everything for you, top to bottom. Google Business Profile Optimization Detailed Website Auditing Technical SEO Optimization Google Business Profile Posting Daily Backlink Tracking GSC/GA Installation Blog Publishing On Your Site Backlink Management 24/5 Support Team Schema Markup Installation Daily Rank Tracking Flexible Reporting
SEO Gold Package
Monthly
$849.00
For businesses that are targeting nationwide or want to scale up. 100 Target Keywords 4 Blog Articles Per Week On-Page Optimization High-Quality Backlinks We manage everything for you, top to bottom. Google Business Profile Optimization Detailed Website Auditing Technical SEO Optimization Google Business Profile Posting Daily Backlink Tracking GSC/GA Installation Blog Publishing On Your Site Backlink Management 24/5 Support Team Schema Markup Installation Daily Rank Tracking Flexible Reporting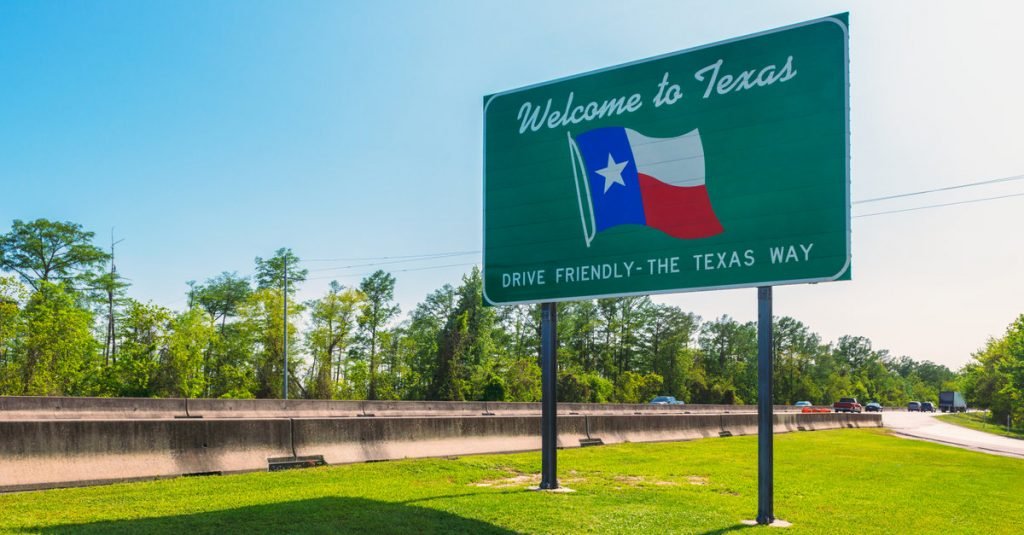 Best SEO Texas
If you're in the market for SEO in Austin, you're probably wondering who to hire. Fast Digital Marketing SEO in Austin, Texas, is a national company Led by Thad Paschall with offices all over Texas. They've been helping businesses with their online visibility since 2004 and have now expanded their services beyond the local market. Fast Digital Marketing SEO consultants have a wealth of experience in advertising, digital marketing, and branding. They're also highly skilled in conversion funnels, social media marketing, and AdWords advertising.
SEO Texas: Fast Digital Marketing provides SEO services in the following Texas Cities:
Austin, Dallas, Houston, Waco, Plano, Garland, Grand Prairie, McAllen, Midland, Lubbock, El Paso, San Antonio, Fort Worth, Corpus Christi, Killeen, Irving, Frisco, McKinney, Laredo, Odessa, and Amarillo.
Choosing the right SEO company can make all the difference. If you're unsure of your next move, you can hire a company that specializes in your particular industry. In addition to SEO services, you can hire an agency that specializes in a niche, like digital marketing or social media. Some companies also hire freelance consultants or social media influencers to help with your website's content.
Once you've chosen a Texas SEO firm, you'll be well on your way to achieving success. Whether you're looking for local or national services, an agency specializing in Texas SEO can help your business achieve its goals. With the right plan, you'll have an edge over your competitors. If you're in Texas, start now! There's no better time than the present.
The best SEO companies in Texas specialize in improving a website's natural ranking. They combine their marketing expertise, technical expertise, and data driven analysis to help their clients achieve the highest possible rankings. As a result, they can provide the best results for their clients. The best SEO agencies in Texas have a wide range of rates and can meet the needs of any size company. You can hire an agency that specializes in your industry.
When you hire an SEO Texas company, you should be able to trust their expertise. Despite the constant changes in the search engine landscape, SEO is a complex process that can be challenging without the right team. Luckily, there are many Texas companies that specialize in different areas of the internet. You should ask about their experience and background in search of the best firm. Regardless of your business type, a skilled, Texas company can help you reach your online goals.
Getting a quality SEO company is a must. There are many companies that offer SEO services in Texas. It's important to find a company with an established reputation in your area. The best SEO agencies have many positive reviews from their clients. You can choose the one that's right for your needs. If you're not sure, you can also ask the agency to provide you with a free consultation.
Choosing a good SEO agency is an important step in ensuring your website is optimized for search engines. If you're looking for an SEO agency in Texas, you need to be able to trust its experience and results. After all, a good SEO company will focus on the overall success of your business, not just on the short-term benefits. If you want to make the most of your online presence, you need to hire a high-quality company that can help you maximize your visibility in the Houston area.
If your website is not optimized for local search, it's essential to get the best SEO services in Texas. Google's algorithms have changed, and it's no longer possible to optimize your site for every specific keyword. You'll need to optimize your site in order to gain the top spot in local search engine results. But the most important thing to remember is that the most effective SEO company will be the one that can make your online presence as relevant as possible.