SEO Bronze Package
Monthly
$399.00
For local and niche businesses that are looking to get started. 25 Target Keywords 1 Blog Article Per Week On-Page Optimization High-Quality Backlinks We manage everything for you, top to bottom. Google Business Profile Optimization Detailed Website Auditing Technical SEO Optimization Google Business Profile Posting Daily Backlink Tracking GSC/GA Installation Blog Publishing On Your Site Backlink Management 24/5 Support Team Schema Markup Installation Daily Rank Tracking Flexible Reporting
SEO Silver Package
Monthly
$599.00
For competitive businesses in a saturated market or multi-location. 50 Target Keywords 2 Blog Article Per Week On-Page Optimization High-Quality Backlinks We manage everything for you, top to bottom. Google Business Profile Optimization Detailed Website Auditing Technical SEO Optimization Google Business Profile Posting Daily Backlink Tracking GSC/GA Installation Blog Publishing On Your Site Backlink Management 24/5 Support Team Schema Markup Installation Daily Rank Tracking Flexible Reporting
SEO Gold Package
Monthly
$849.00
For businesses that are targeting nationwide or want to scale up. 100 Target Keywords 4 Blog Articles Per Week On-Page Optimization High-Quality Backlinks We manage everything for you, top to bottom. Google Business Profile Optimization Detailed Website Auditing Technical SEO Optimization Google Business Profile Posting Daily Backlink Tracking GSC/GA Installation Blog Publishing On Your Site Backlink Management 24/5 Support Team Schema Markup Installation Daily Rank Tracking Flexible Reporting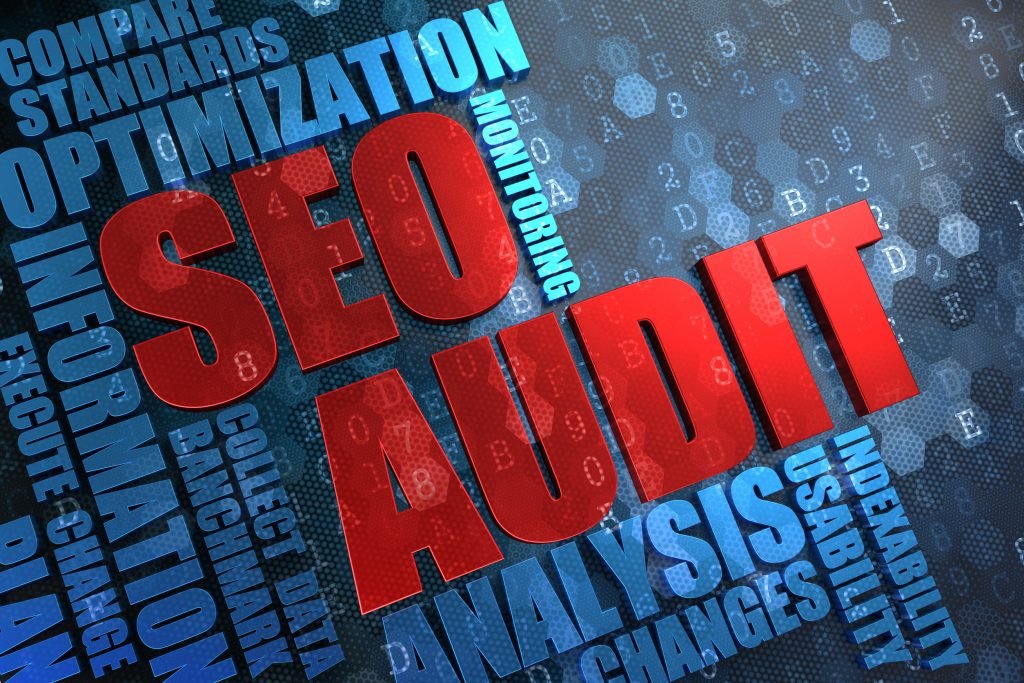 Fast Digital Marketing – The Best Florida SEO Service
If you are looking for an Florida SEO Company that's a cut above the rest, you've come to the right place. Fast Digital Marketing's team of experts led by Thad Paschall the nations leading small-business consultant and SEO Expert is ready to help you optimize your website. They specialize in SEO and can also help you boost your web traffic and multiply your organic reach. Here are some reasons why you should work with a Florida SEO firm. You can count on our results to get you the results you're looking for!
SEO Florida
Good SEO will increase traffic and revenue for your website. It will last as long as you pay for it, and then fade away. However, a poor SEO company will take your money and leave you without any results. We can also provide you with a Florida SEO expert who can help you improve your site's overall rankings. Listed below are just a few of the many benefits of hiring a Florida SEO Company.
The first step in improving your business's online presence is to create a strong online presence. Search engine optimization and social media are no longer fads. Investing in an online presence is cheaper than doing nothing. Unlike many other forms of marketing, SEO and social media aren't going away. It's the lack of foresight that's the most costly mistake businesses make. If you want your business to thrive and grow, you need to invest in a solid online presence.
An effective SEO campaign is imperative for businesses that want to stay ahead of the competition. Whether you have a new product or are trying to sell your old one, your website is the first thing prospective customers will see. It's critical to have a good website that's mobile-friendly, and a solid SEO campaign to get you there. With an SEO company in Florida like Fast Digital Marketing, your business will be on the first page of the search results.
A Florida SEO company has the experience to get you to the top of search engines, which will give you the exposure you need. Their efforts go beyond simple website design and optimization. In addition to providing quality service, these experts focus on creating a consistent, sustainable audience. In this way, you'll be able to maintain your online presence long-term. By choosing Fast Digital Marketing a Florida SEO company, you'll be well-positioned to stay ahead of your competition.
In addition to organic search engine optimization, your website needs social media marketing. A good social media strategy will increase your visibility on various social networks and improve your business. To get the most out of your social media presence, Fast Digital Marketing can also handle your social media platforms. Our social media specialists will help you develop a successful online campaign. It will boost your visibility on the Internet and generate more traffic to your website.
The best SEO services Florida-Fast Digital Marketing The top SEO Company in Florida provides a comprehensive package of online marketing strategies. A good digital marketing plan will not only generate more traffic to your website but will also drive new leads and business. By doing this, you'll see a marked increase in sales. A solid SEO strategy will help you become more visible online.
The best SEO company will implement a keyword research campaign that will make your website easy to understand by search engines. Besides building a website, the best SEO company will also run a monthly check to make sure that the best SEO practices are being followed. The keyword research process is crucial to generating traffic. Without the right keywords, your website will fail to rank in the search results.
Your website will need to be submitted to Google for indexing and optimized on a monthly basis. These steps are vital for your target market to find you online and to rank you against your competitors. The best SEO services will do both. This process is incredibly simple. Aside from submitting your website to Google for indexing, you will also have to optimize it on a monthly basis.
If you are looking for a reputable SEO Expert, Fast Digital Marketing is the way to go. Our transparent and ethical approach to internet marketing success will increase your website's online visibility and revenue. You'll be impressed with our results-driven approach. Let Fast Digital Marketing help you build your online visibility and revenue. Schedule a time to talk and we are happy to discuss your business's needs in a free consultation.