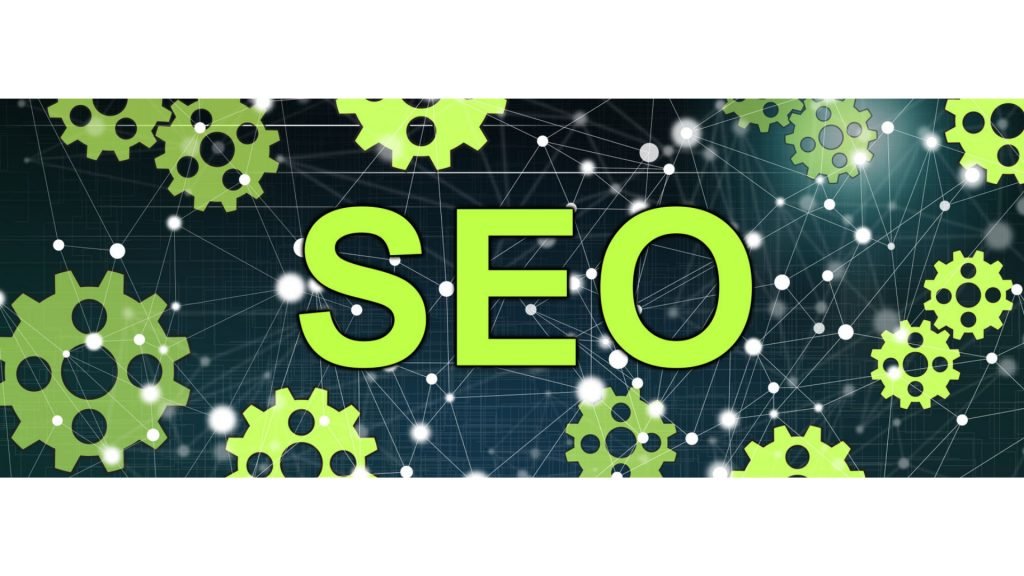 Elite SEO Agency
Thad Paschall developed our SEO consulting company at Fastdigitalmarketing.com, which is a digital marketing agency specializing in search engine optimization. He has been an entrepreneur for over 25 years, and he and his team have spent over 20 million and created over 800,000 new customers over the years using SEO and a multi-channel digital marketing approach, just like we do for our clients every single day! We know what works and what doesn't work. If we agree to work together, then your chances of success will be exponentially multiplied. He helps businesses understand their online presence and wants to help them get more traffic and make more sales.
Ethical SEO Consulting
Thad is a competent SEO expert who can develop an SEO strategy that is effective for your company. A good SEO strategy is not something that can be implemented overnight. A proper SEO strategy will take more than a few months to implement. However, there are numerous advantages to working with a professional consultant. A higher number of potential clients will notice your website, and your conversion rate will rise as a result.
When engaging an SEO agency professional, make certain that you are familiar with the procedure. Our team will provide reasonable predictions of how much your website will improve and how much time it will take to complete the project, among other things. There is no such thing as a guarantee that your website will appear first in search engine results. Instead, you must learn how search engine optimization (SEO) works and how it influences the performance of your website. If you don't know how to do SEO or don't have the time to do it yourself, think about hiring an SEO consultant.
Simplified SEO Consulting
Our SEO agency consulting can assist your company with a variety of different facets of search engine optimization and technical SEO consulting. From keyword research to data analysis, our SEO agency consulting experts will assist your company in achieving the maximum amount of organic visibility possible. Our knowledge and expertise enable us to provide important insight into how organic search affects your brand's reputation. A trained SEO agency consultant will not only assist you in improving your site's ranking in search engines, but they will also assist you in building links and increasing your traffic. Our Expert SEO agency consulting specialist will provide you with a wide range of services, and these are just a few examples.
A search engine optimization specialist will also assist you in producing content that is optimized for Google. Thad will build a strategy that is based on the most recent developments in the field of search engine optimization. In the end, your website will be more likely to show up in search results, which will help your bottom line.
SEO Consulting Investment
The monthly investment for our SEO consulting packages services can run anywhere from $1,500 to more than $5,000 per month, depending on the scope of work needed. Don't worry, the amount of lifetime value you will create from our services will be the best investment you ever made! We will utilize tried-and-true inbound marketing tactics to assist you in increasing your brand's exposure and achieving your goals. We will also most likely need to make changes to your current website, which isn't always an easy task.
Schedule a time to speak with Thad Paschall at Fast Digital Marketing. With his vast experience from start-up to exit, he can help you with all aspects of your business and provide all the business and SEO consulting you will ever need.
Fast Digital Marketing founder Thad Paschall is not only one of the the most well-respected business consultant in the nation, but also the best SEO agency expert in Tampa Bay. He transformed an entire industry by using Search Engine Optimization and DTC Multi-Channel Digital Marketing. His previous company was a startup with $50,000 savings. It eventually sold with a 9 figure exit. We offer more than SEO services.
Thad will personally be involved in every aspect of your account. There is no way to find a more affordable SEO agency, as everyone is an expert in SEO these days. You won't get the experience and knowledge of someone who has run his own multi million dollar businesses.
We promise that it is more than just SEO. To schedule an appointment with Thad, click this link! Act Fast because there are only so many hours in the day, and Thad is involved with every one, so we can only accept a handful of clients at once.
[ssa_booking]